"1 on 1" Personal Training
"LOOK GREAT, FEEL GREAT, AND BE BETTER THAN YOU WERE YESTERDAY"
This is our number 1 objective for our clients. And that is exactly how our trainers will make you feel when you begin your training journey with them. Whether you want to lose weight, tone up, gain strength, add lean muscle, lean out, or simply aim to be more healthy, fit, and conditioned, the INSIDER TRAINING team will design the perfect fitness program that will put you on the right path to your fitness goals. With any purchased training program, our trainers will give you a full fitness evaluation and assessment on day 1, and then provide you with a customized diet plan and grocery checklist that will go hand in hand with your new training program.
Fitness Assessment includes:
Functional Movement Screening * Karkoven Target Heart Rate * Vo2 Max * Body Fat Analysis * Mobility & Strength Test * BMI
SPOTLIGHT: INSIDER TRAINING CLIENTS, FRIENDS, AND TRAINERS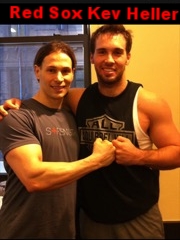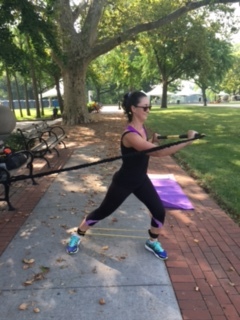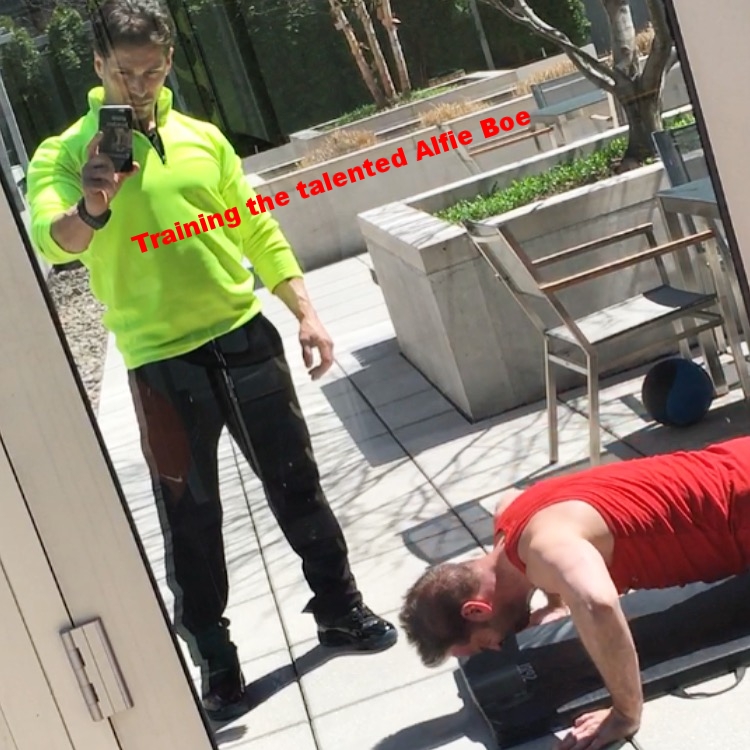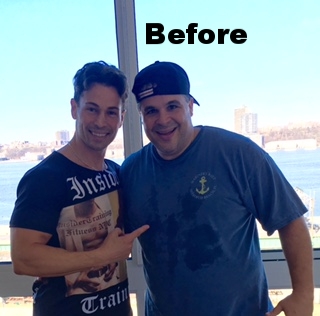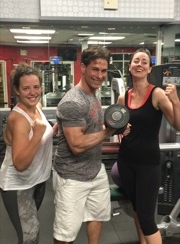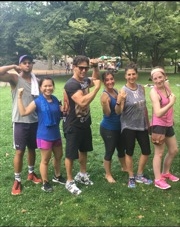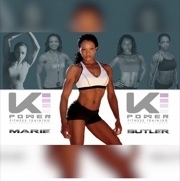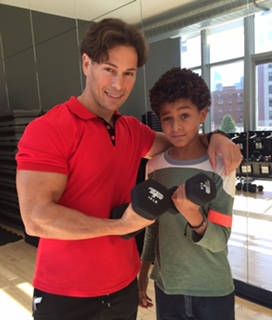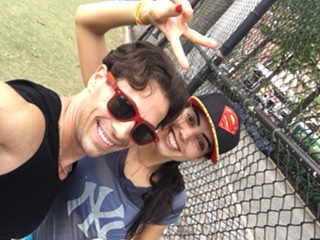 FULL FITNESS ASSESSMENT + CUSTOMIZED DIET OUTLINE AND NUTRTION PLAN ( Valued at $200+ )
COMPLIMENTARY WITH ANY PURCHASED '1 on 1' or GROUP PERSONAL TRAINING PACKAGE
We are so confident in our personal training abilities and our unique approach to 1 on 1 workouts, that InsiderTraining is pleased to offer you a complimentary full fitness assessment including: Body fat, BMI, Karkoven target optimal heart rate zones, Functional Movement Screening, and provide you with a customized Excel nutritional diet outline- with your first purchased training package!
Ready to meet our rockstar athletic team?